Archaeological Tourism and Heritage Management: A Case Study of Taxila Valley
Keywords:
Khyber Pakhtunkhwa, Pakistan, Taxila valley, World Heritage, Archaeological Tourism
Abstract
Taxila valley is among the six World Heritage Sites of Pakistan. The present research was conducted at the Taxila World Heritage Site and observations were made to query about the current situation and related problems. The results of the research are taken as the base for the development of effective management policies and strategies for the conservation and protection of the heritage of Taxila valley. With a growing emphasis on tourism and development in Taxila, it is important for local people to understand the value of heritage of the area, and to contribute in its preservation. However, the management of heritage tourism of Taxila Valley lacks standard professional skills. The study highlights issues about Archaeological tourism & heritage management and provides guidelines for the best management of heritage tourism to minimize the threats to the valley, because of tourist influx.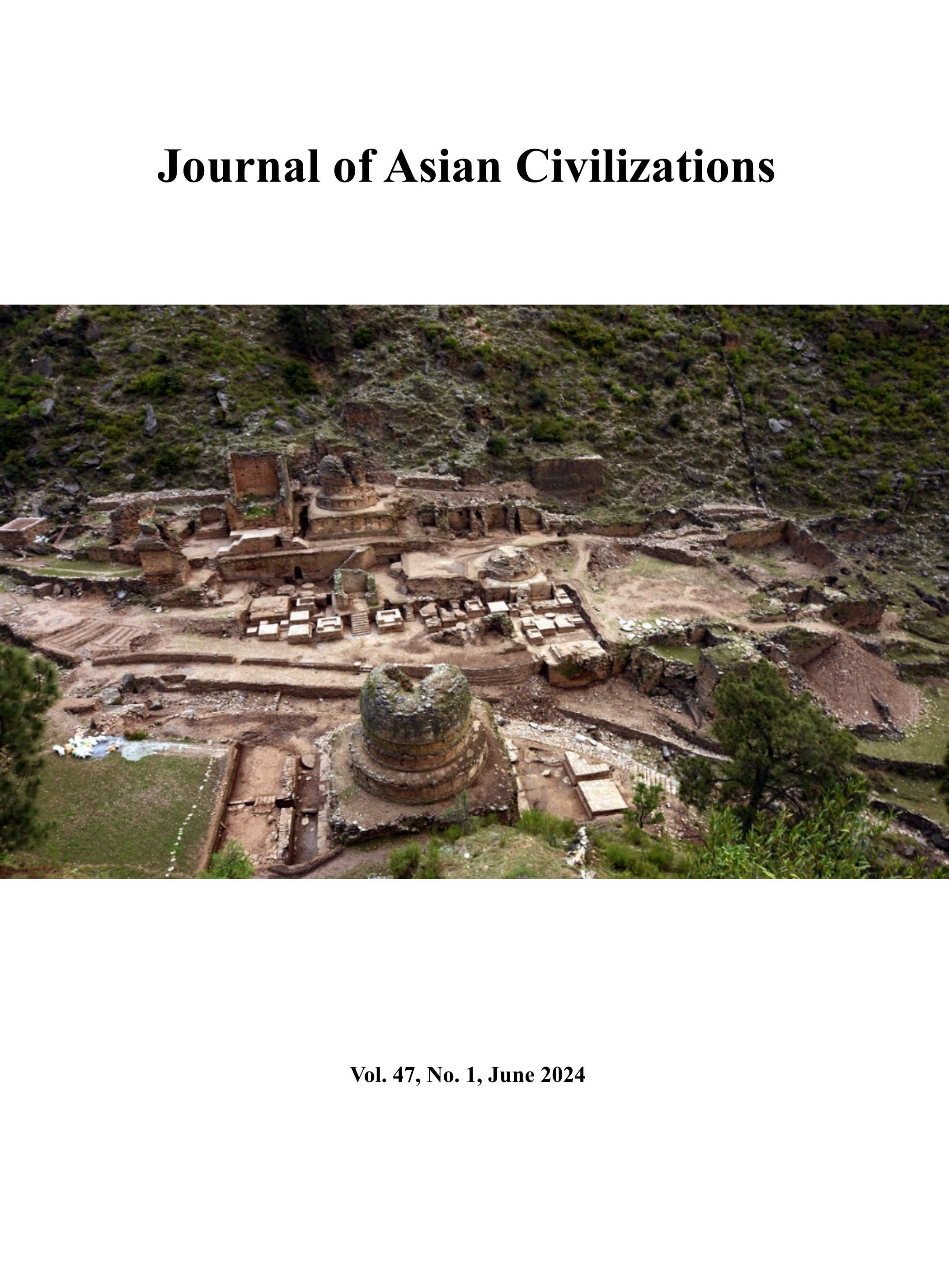 Downloads
How to Cite
Khan, O. ., & Shakirullah. (2021). Archaeological Tourism and Heritage Management: A Case Study of Taxila Valley. Journal of Asian Civilizations, 43(1), 159–173. Retrieved from https://jac.qau.edu.pk/index.php/jac/article/view/24